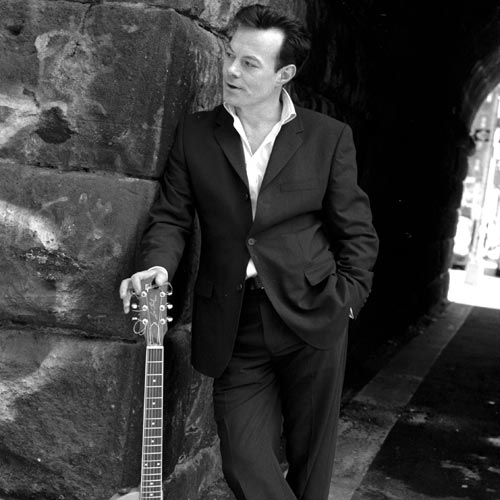 James Hunter
is as cool as he looks. We were lucky enough to see him at WXPN's
Free at Noon
concert series this Friday.
A blue-eyed soul artist, James Hunter and his band wrap up a tight package of upbeat songs with plenty of jams to keep things interesting. His voice is amazing in all of its highs and lows. I almost felt like I had taken a time machine to the early 60's with his similarities to Sam Cooke, but he is an original and absolutely contemporary in his sound. He has no problem stepping back from the microphone to let his five piece band to share some of the spotlight.
His website has full versions of the songs off of his new album, The Hard Way. You can also find James Hunter on itunes.